(NewsUSA)

- Today's Millennial and Gen Z apartment hunters are tech-savvy, smart and safety-conscious. That means they are seeking the best in high-tech features that make their lives easier, safer and more fun, and they are willing to pay more for it. Parks Associates' research on multifamily property owners shows that a third of residents are willing to pay an additional 15% per month in rent for smart amenities.
Here are five of the top tech amenities renters want: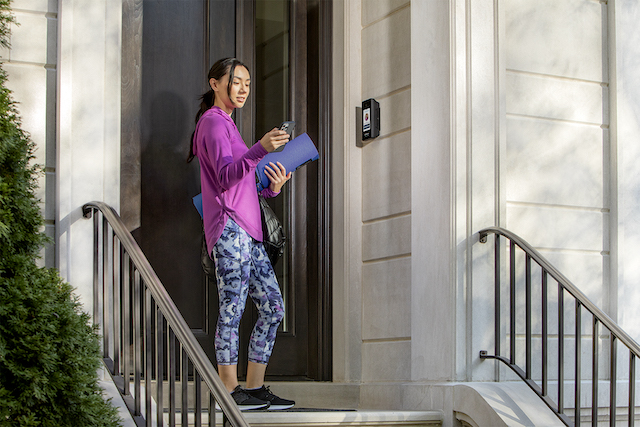 Keyless Entry
Smart locks are among the most-desired apartment amenities, and with good reason. Smart locks allow for keyless entry, and renters never have to fear being locked out because they have lost or forgotten a key. Many renters also prefer smart locks on shared amenity spaces for added security.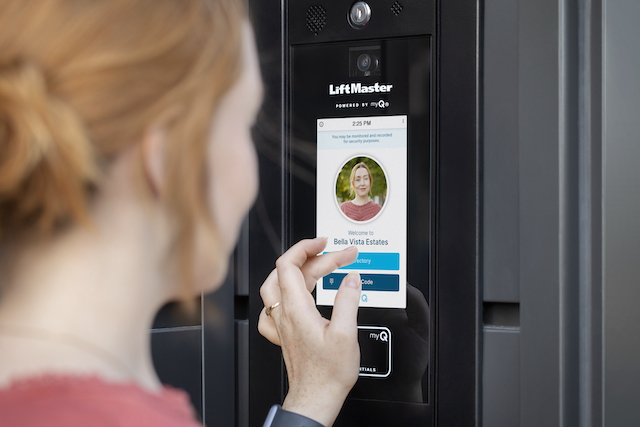 Renters want to know who is at the door, and they can benefit from the more secure, convenient and seamless access experience provided by a smart video intercom access system. Using an app like the myQ® Community app, residents can have access to one-way video calling, two-way video voice communication and a "press to unlock" feature that allows residents to easily unlock entrances with their smartphones.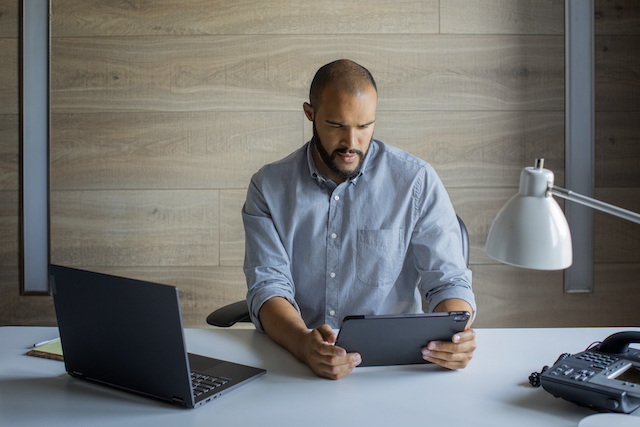 Access from Afar
More people are returning to work, and many renters seek a high-tech, safe, option to allow approved visitors remote access to their space when they are away. Users of the myQ® community app can provide access for guests or other trusted visitors, such as cleaners, repair people and dog walkers.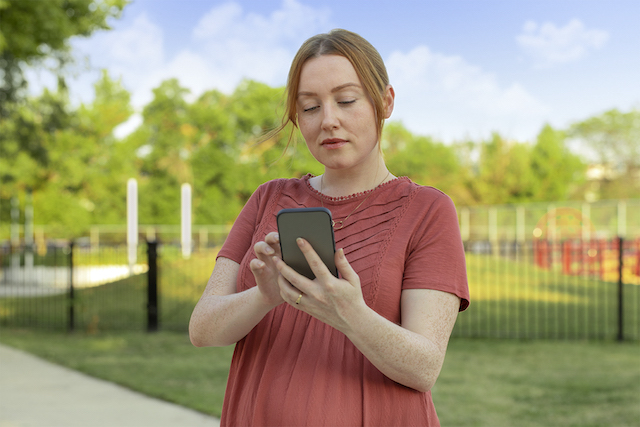 Package Protection Prowess
As more people than ever shop online, renters want 24/7 access to package pick-up, and a smartphone access management app allows residents to see who's at the entrance. With the ability to send a time-limited, virtual entry pass, residents can manage deliveries from work or anywhere. An automated notification system alerts residents to a package, and a secure package room ensures that couriers can access the property and complete deliveries without risk of theft by "porch pirates."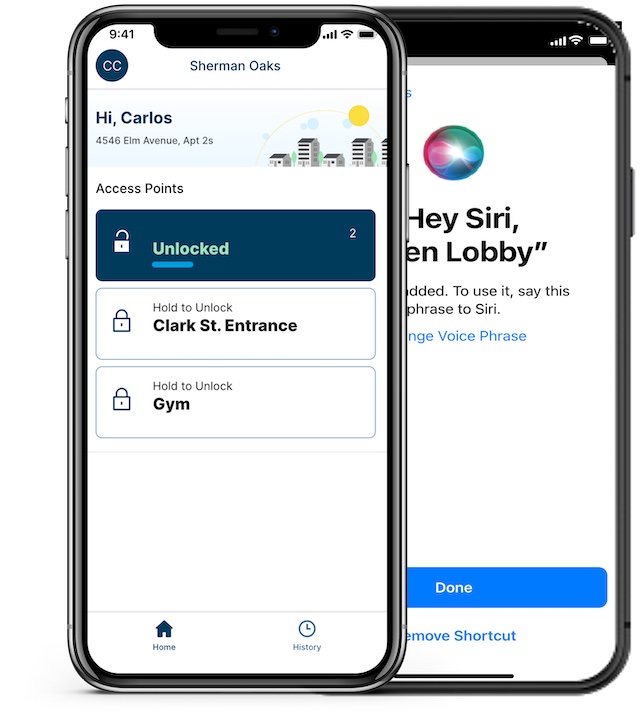 Hands-Free Homecoming
Renters today want less contact with frequently touched surfaces. Smart access control systems that work with voice control allow residents to open doors hands-free. Users of the myQ® Community app can use Siri Voice Control, a feature that is compatible with all LiftMaster Smart Video Intercoms. Residents can ask Siri to unlock doors, from elevators to parking garages, reducing contact with high-touch areas with touch- less entry.
Visit myq.com for more information about the myQ® Community app and other top high-tech amenities that renters want.