Home Selection is a brand-new store selling gun safes, business safes, and home safes. The store was just launched a couple of months ago and features popular brands such as American Security Safes, Sports Afield Safes, Winchester Safes, SnapSafe, and Remington Safes.
American Security safes are known for their custom safes for the cash handling requirements of restaurants, supermarkets, banks, and convenience stores. The brand is popular for its reliability, quality, and service. It has more than 200 models for residential and commercial use, including gun safes, home safes, business safes, office safes, high-security safes, fireproof gun safes and more. Those looking for the latest models in American Security safes have come to the right place.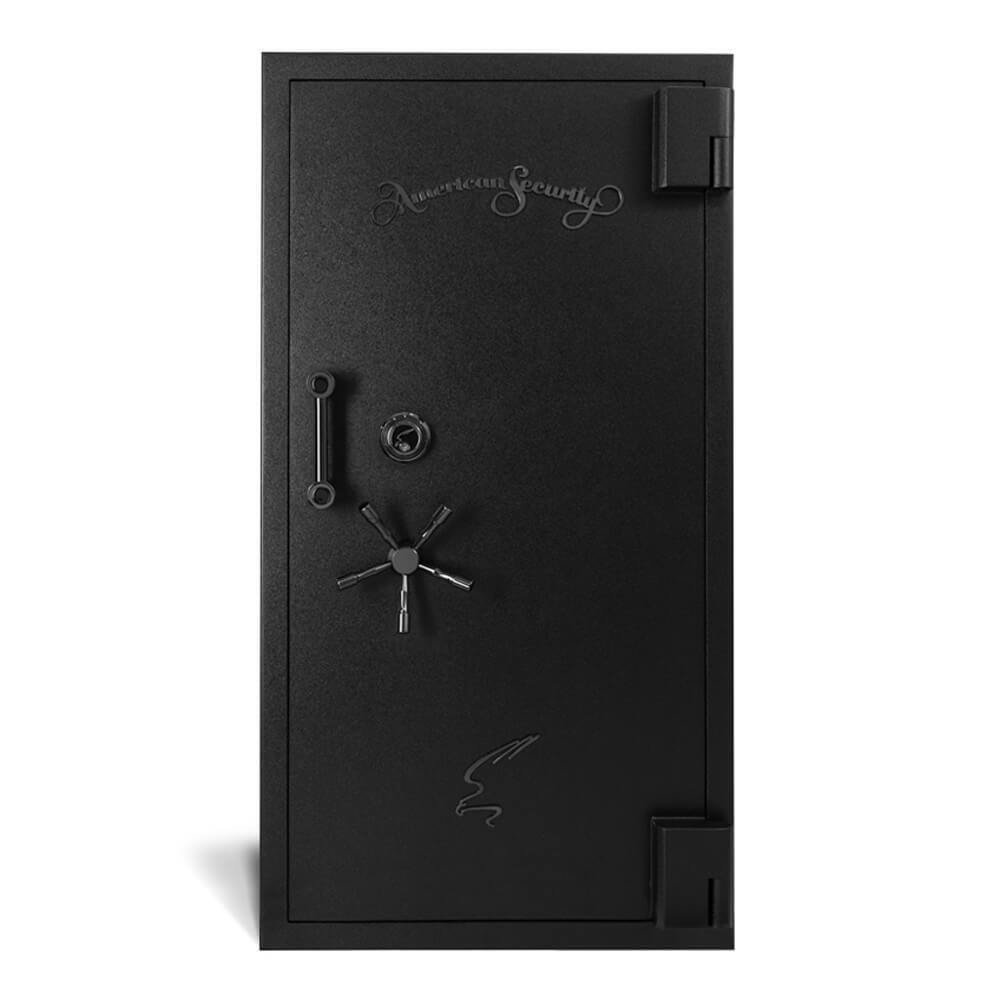 Winchester Safes offers high-quality products designed for storing firearms and valuables. Its safes provide protection against theft and fire as they are constructed using durable materials. They are backed by security features such as drill-resistance steel exteriors and up to 1400 degrees F fire protection. Almost all Winchester safes are made in the USA and adhere to strict standards and quality control. The prices can vary depending on the size, model, and features.
Sports Afield safes are considered secure and reliable options in the market. They have different models with different features, such as waterproof and fireproof safes. Home Selection offers a comprehensive guide to buying safes that are designed for efficiency and functionality. Some Sports Afield safes come with pre-cut holes for easy anchoring. The built-in AC power and USB ports offer seamless integration. Some of their biometric gun safes come as low as $115.
Remington Safes offers premium in-home storage safes. Hunters and shooters have trusted this brand for generations, which comes with more than 200 years of history. These safes are built to protect valuables. Its modern and sleek lineup of gun safes features ageless aesthetics and the true American spirit. Remington gun safes come with state-of-the-art features, and its fire-rated range of safes offers premium protection against fire, smoke, water, and theft.
Home Selection also offers a comprehensive guide on SnapSafe products that are modular in design but provide a high level of protection. This brand is known for its quality engineering, and the best thing about it is its affordable pricing. The safes can be used for securing valuables and firearms. Snap Safe safes are also available in the customizable range, including vault doors, in-wall safes, modular gun safes, car gun safes, small gun safes, and under bed gun safes making them versatile options.
To learn more, visit https://ahomeselection.com/collections/gun-safe.
About Home Selection
Home Selection, founded by Adam and Emily, offers a diverse range of products to help customers decorate their homes with unique and eccentric pieces. From sleek modern furniture to charming rustic accents, they have carefully curated their collection to capture customers' imaginations. They also offer a wide range of gun safes, including heavy-duty and quick-access safes, to keep your firearms secure. Find the perfect piece for your home or gun collection at Home Selection, this store has it all. Find the best gun safe, with a range of sizes and features, you can find the perfect safe to store and protect your firearms. Choose from advanced locking mechanisms, customizable interiors, and fire-resistant materials to keep your guns secure. Whether you're a collector or a responsible gun owner, this store has the right safe for your needs.
###
Media Contact
Jordan Green
Address: 38 Niagara Falls Blvd, Buffalo, New York
Phone: 800-984-5719
Website: https://ahomeselection.com/
Email: Support@ahomeselection.com
Source: 38 Digital Market News
Release ID: 758469
Source published by Submit Press Release >> Home Selection Sells Quality Gun Safes, Business Safes, and Home Safes